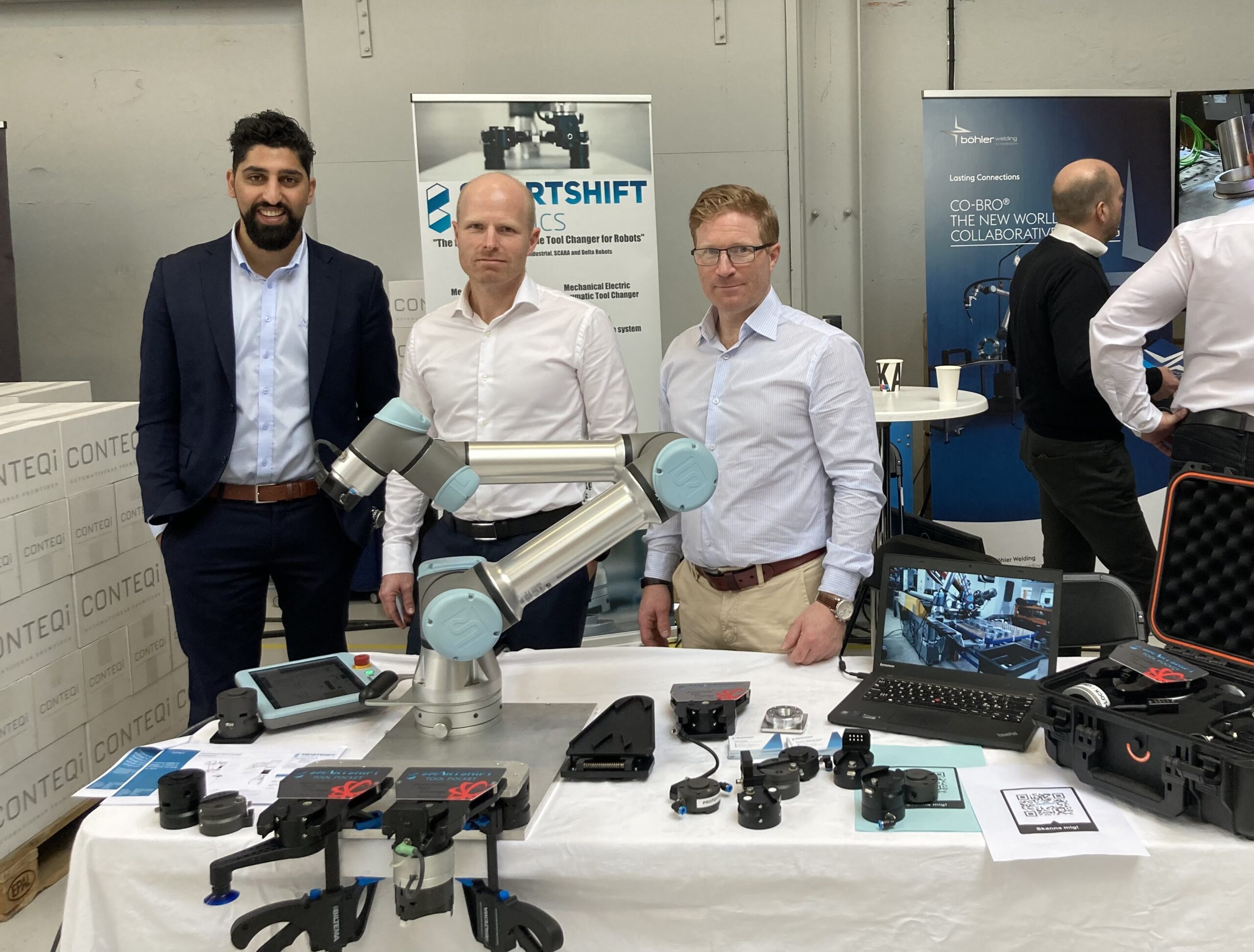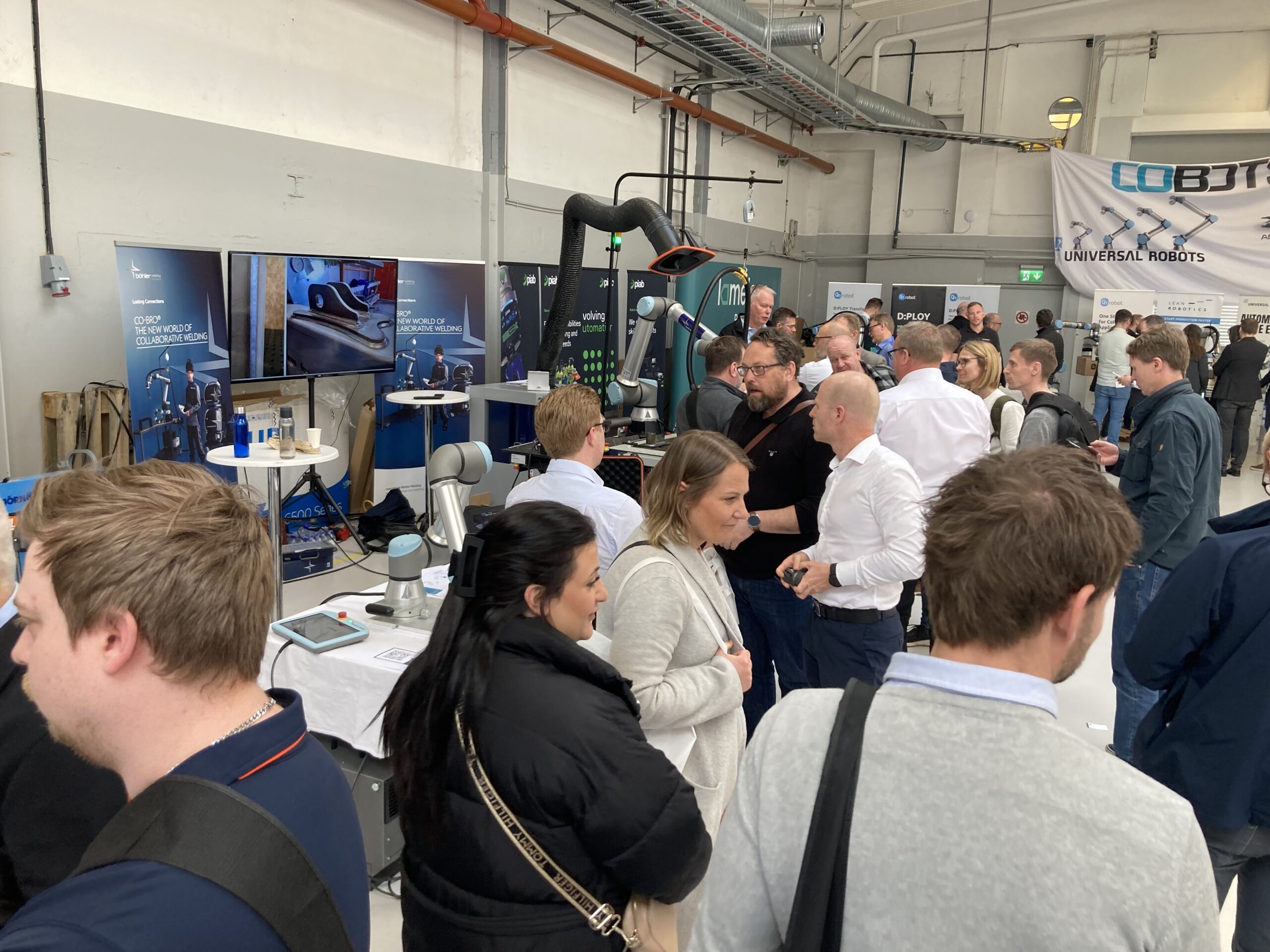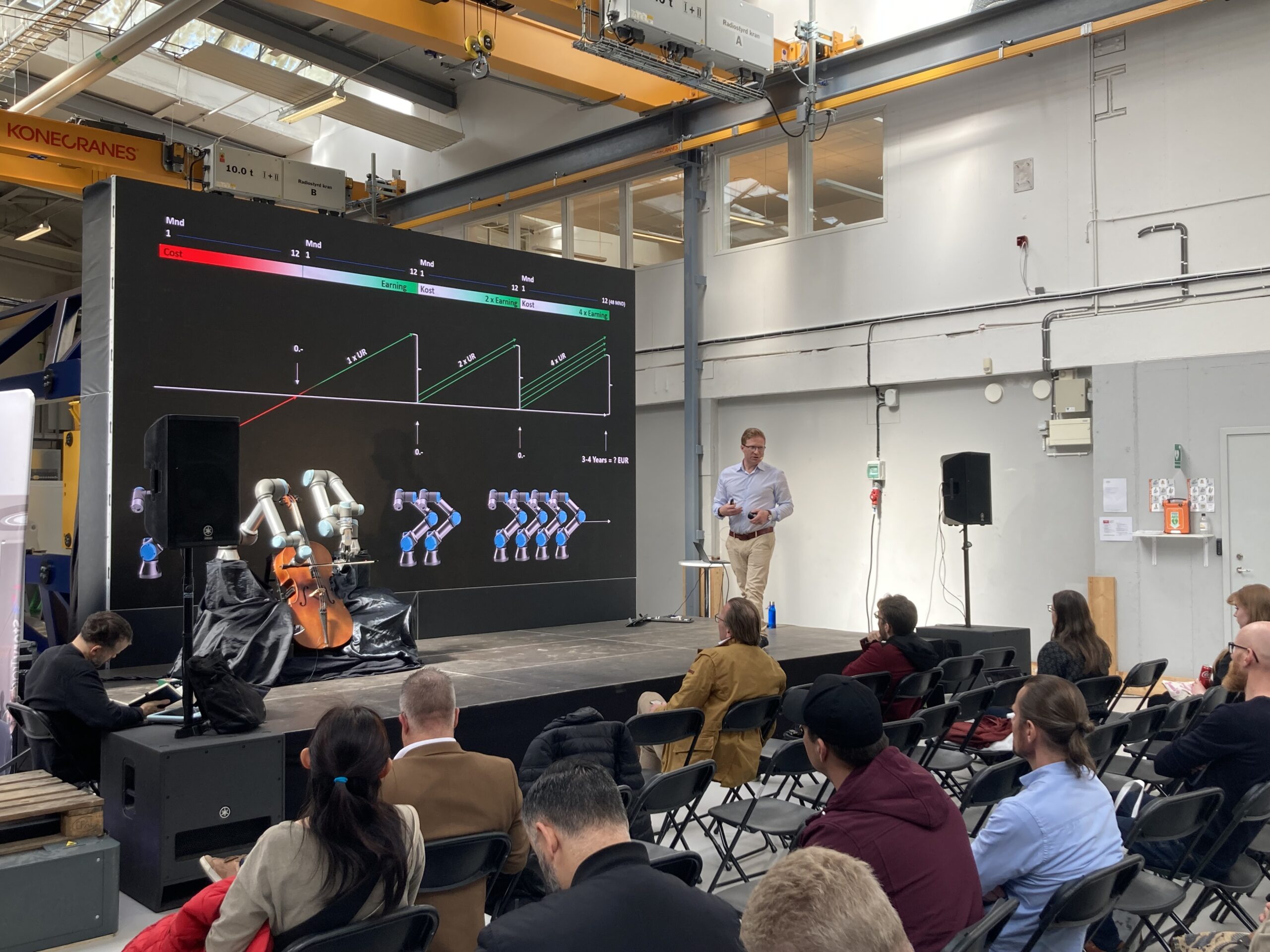 Greetings! today is a momentous occasion as we take part in the Swedish Cobot Day event! 🎉
For those of you attending, make sure to swing by our booth! Our team is eager to connect with you and demonstrate how our smartshift robotics tool changer can revolutionize your production process for maximum efficiency and quality. 😊
During this exciting event, we will showcase our state-of-the-art Smartshift Robotics system, setting a new standard for automation technology. Furthermore, at 11:30, our esteemed global development manager, Lars Julius Skulstad, will take the stage to deliver an insightful speech titled "Expanding usage of your UR investment" on behalf of Smartshift Robotics.
And for those unable to attend, fret not! We have a dynamic virtual video available for you, offering a sneak peek into the groundbreaking capabilities of our system. 🙌
👉 Simply check it out at https://www.youtube.com/watch?v=EEH-cPSx-NY.