GET A VERSATILE ROBOT
SMARTSHIFT is a robotic add on invented for
maximum flexibility and non-stop productivity 
Read more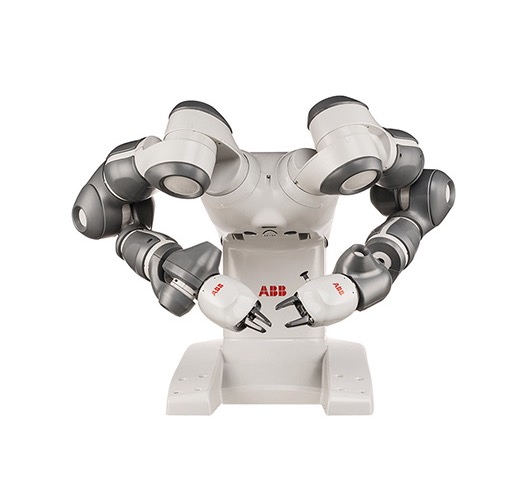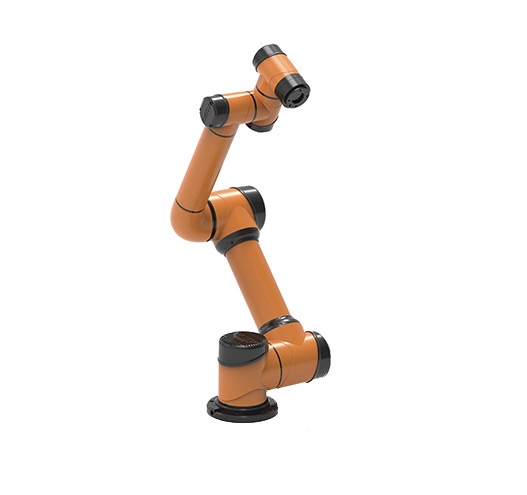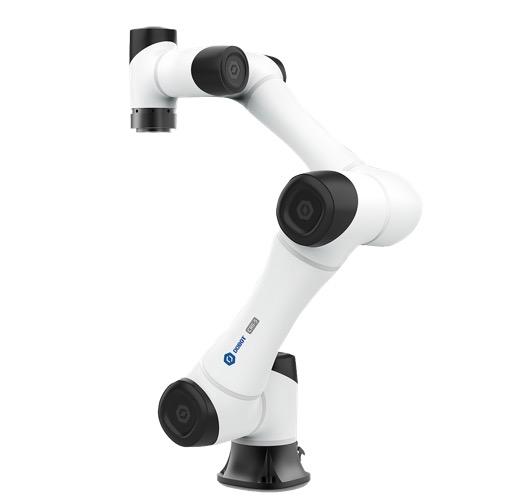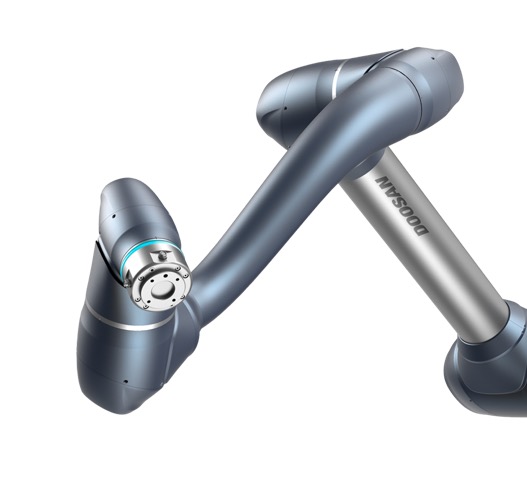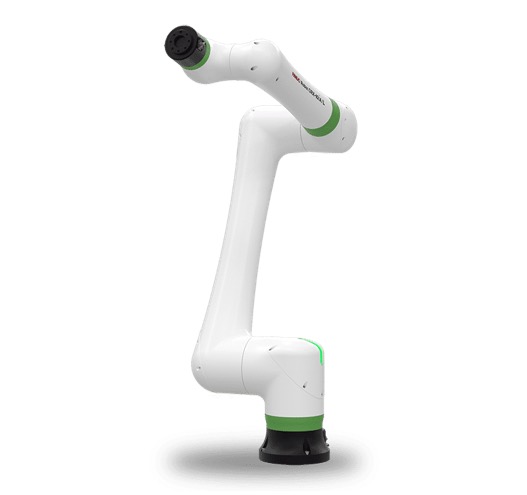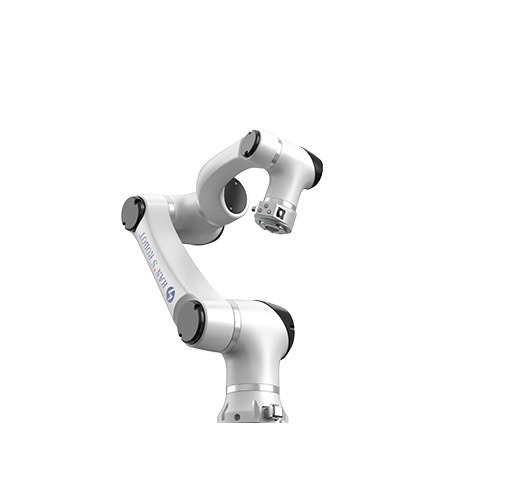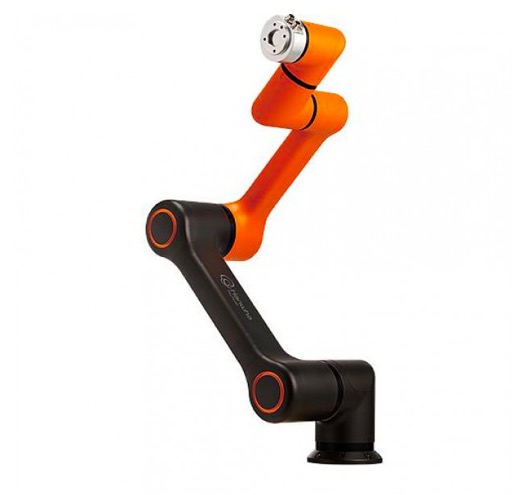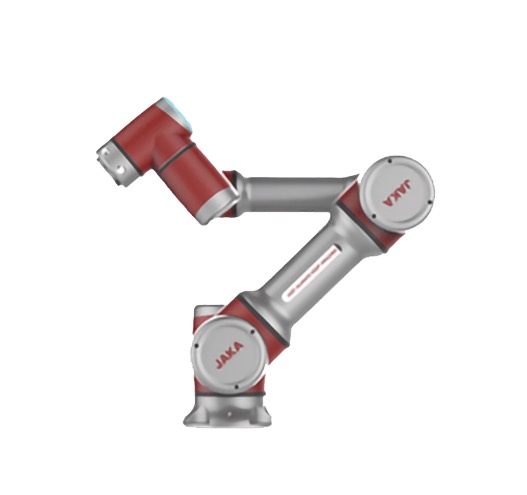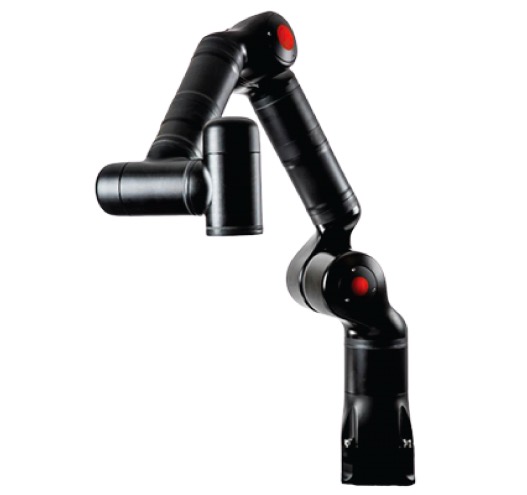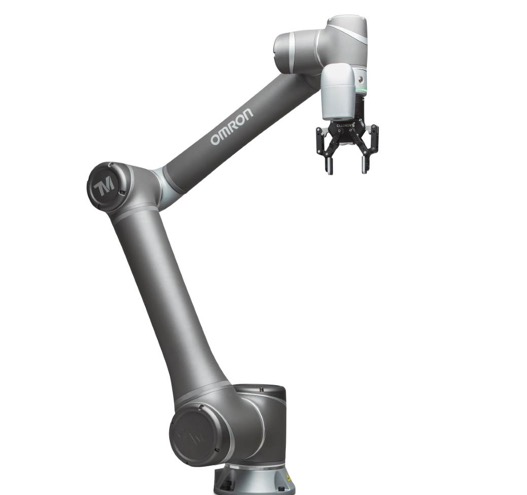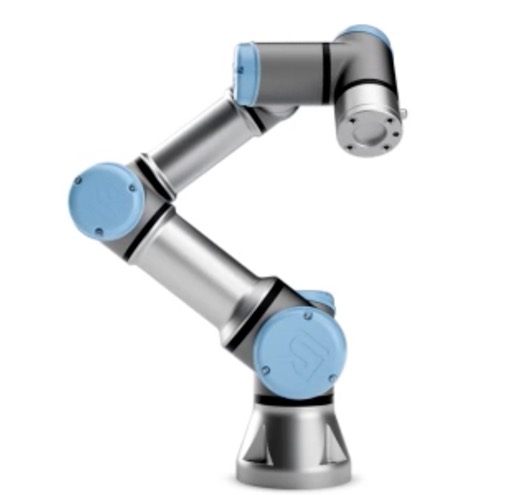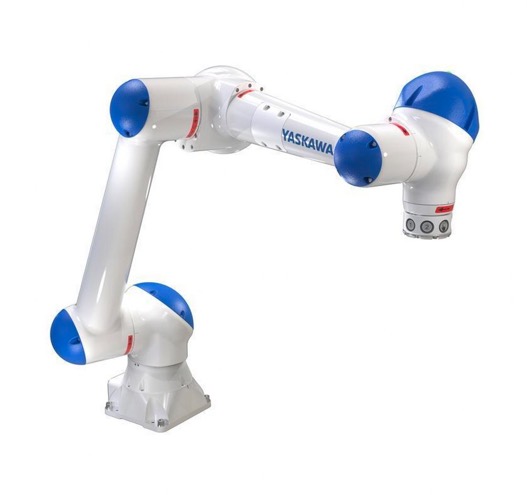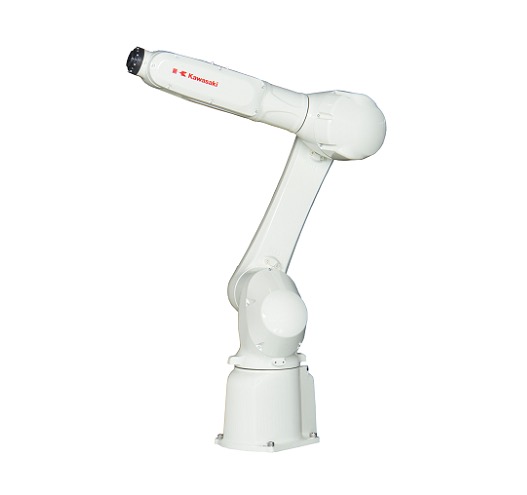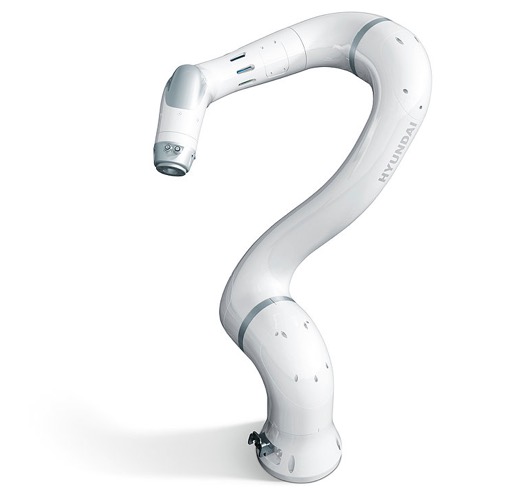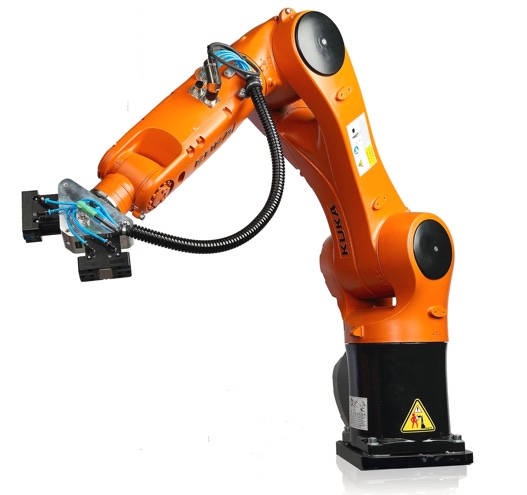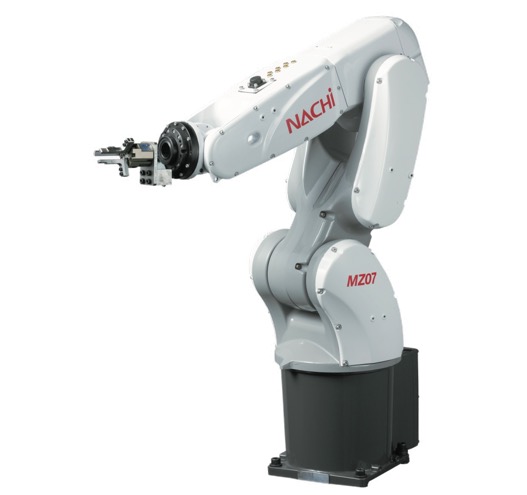 Robotic tool change system for: Collaborative-Industrial-Delta-Scara-Linear
EASY AND FAST TOOL CHANGING
WITH PAYLOAD CAPACITY 0–50kg!
Increase your business flexibility and productivity by having your robot work automatically and autonomously between multiple tasks and tools in the same robot cell.
SMARTSHIFT universal tool changer system provides a fast and easy deployment and redeployment of tools and allow the robot to move from one tool to another and hereby manage multiple tasks in the production. The automatic tool changer clutch enables the robot to change to new tasks and tools, replace a damaged or worn-out tool in seconds and hereby obtain shorter cycle time and non-stop productivity in any applications.
SMARTSHIFT ensures high compatibility on almost all lightweight industrial and collaborative robots and tools. It has a unique, patented design and a functionality that secures strength, speed, and precision for highest quality performance in each task.
Profitable for every industry and application regardless of size and type.
WHY CHOOSE SMARTSHIFT ROBOTICS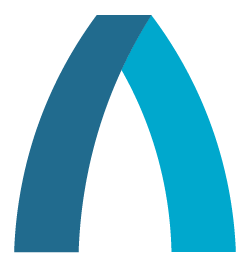 UNIVERSAL & MODULAR
Modularly designed system going from manual to automatic clutches enabling mechanical, electrical and pneumatic connection that works with almost all light weight robots and various tools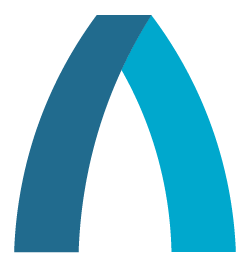 EASY & SIMPLE
Easy and simple tool changing clutch with seamless switch between tools and tasks in all collaborative applications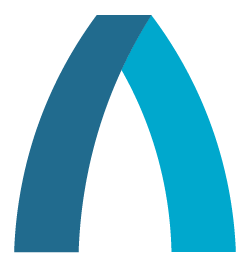 FLEXIBLE & EFFECTIVE
High reliability, speed and precision in all operations and applications in the production line 
THE BENEFITS OF THE SMARTSHIFT TOOL CHANGING SYSTEM
Universal compatibility for lightweight industrial and collaborative robots and various tools
Use more than one tool and seamless transition between tools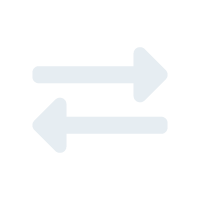 Automatic exchange tool to others and perform various work tasks without stopping
Replace a faulty or worn-out tool and eliminate production stop
Easy to connect and no programming skills required
Perform high speed tasks with accurate precision
Light weight components that maximize use of robot
Utilize the robot
Have your robots work and switch between multiple tasks and tools autonomously and achieve complete collaborative robotic solutions that are necessary for staying competitive in your business.
Do you want to supply
the  SMARTSHIFT system?
SMARTSHIFT HAS BEEN THOROUGHLY TRIED AND TESTED
The SMARTSHIFT tool's changing system has been thoroughly tested by external partners such as Universal Robots, Doosan, Fanuc, Hanwha and Smartshift have had their products certified as approved equipment suppliers such as UR+, Doosan Mate, Fanuc accessories and Hanwha equipment for their outstanding performance and accuracy.
Smartshift Robotics is a manufacturer of freestanding units for the Global Market. It is therefor important for Smartshift Robotics that all use of Smartshift on Robots, regardless of brand, follows the guidelines of the Robot manufacturer in terms of mounting, usage, electric and signal transfer, and also safety settings. Se link to our overview of Robot compatibility and link to the Robot manufacturers web pages: Adapters & fittings » We are experts in quick pneumatic tool changers (smartshift-robotics.com)

Learn more about collaborative robots from Universal Robots

Learn more about Fanuc

Learn more about Doosan