We are looking for partners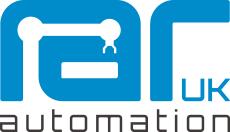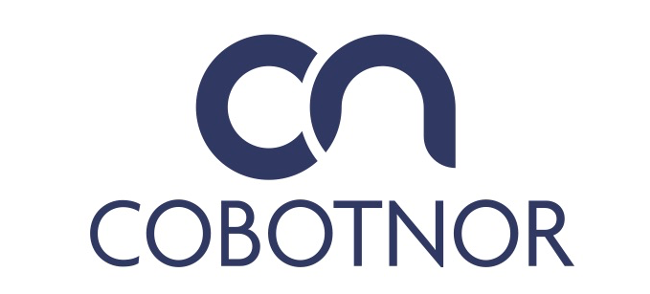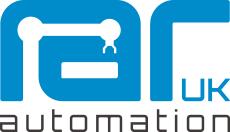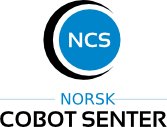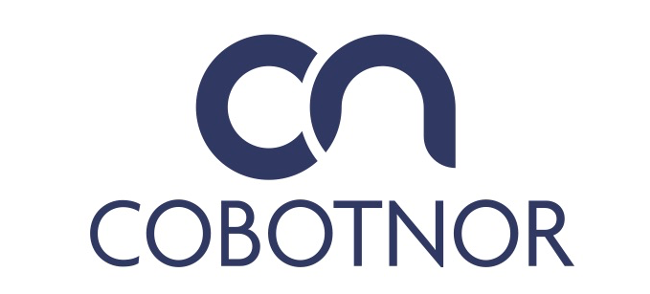 We are looking for worldwide partners!
To become a partner please apply through the form here or send an email with contact info to [email protected] We will get in touch with you as soon as possible!
We look to engage with technical distributors and system integrators within in the robotic industry; preferably with ongoing business including Universal Robotics or any similar product line.
See some of our current partners above.