FROM BUIND AS TO SMARTSHIFT-ROBOTICS
Smartshift-robotics was established in 2018 by Kjell Buind in a remote area a short drive outside the main capital of Norway, Oslo.
With over 40 years of experience in making automation solutions for the manufacturing industry, the craftsmanship, precision and quality of the Smartshift-robotics products has taken its rightful place in the robotics industry across the globe in a short time.
Smartshift-robotics solutions that now cover more than the range of mounting, welding, palletizing and polishing, has set its goal on being the main supplier for manufacturers across the globe, empowering all sizes of industry to create production lines, within the production facility's, often using already existing equipment.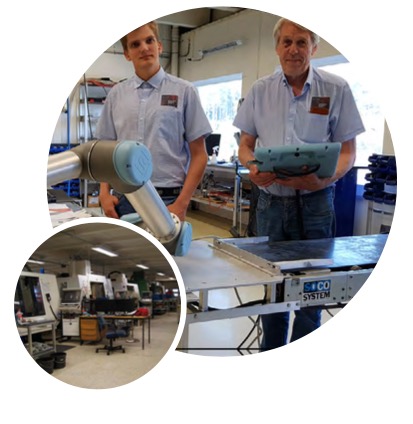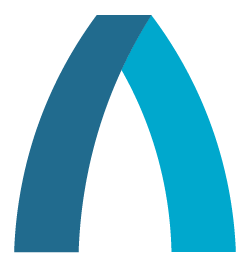 ASSEMBLY
Screw and nut driving, inserting, mounting and positioning.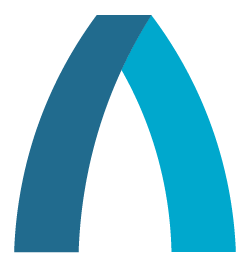 PALLETIZING / PACKING
Sorting, packaging, labelling and palletizing.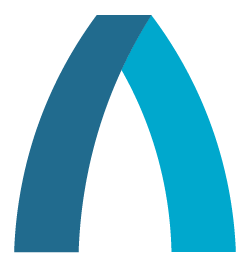 MATERIAL FINISHING
Painting, polishing, sanding, drilling and milling.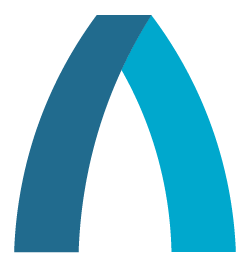 MACHINE TENDING
CNC, injection moulding, cutting, metal casting, press and processes.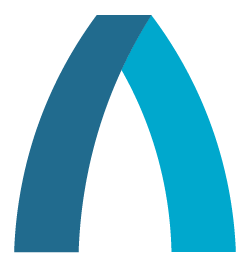 QUALITY TESTING
Testing, inspection and measuring.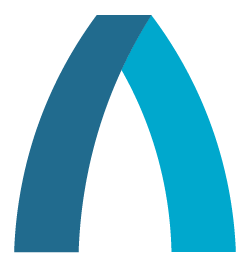 WELDING
Laser, ultrasonic, soldering and spot welding.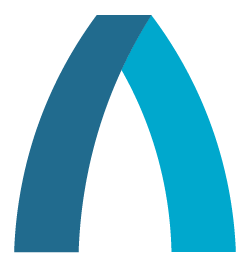 Purpose
We increase flexibility in production and contribute with higher productivity and better working environment.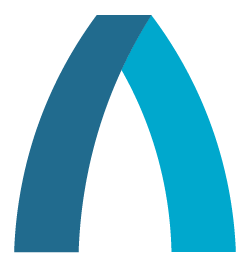 Mission
We empower global manufacturers by developing robotic systems that create  maximum flexibility and productivity in their business.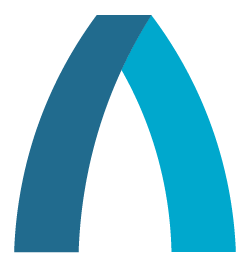 Vision
We are first choice for global manufacturers adopting smart, flexible, cost efficient  robotic solutions in production.